2014/02/05
| Filed under
Art
| Tags
Art
.
I have a friend, who was my junior-high classmate. She is so keen about chinese astrology.(She has her family origin in Taiwan, maybe that is the reason). She is a pharmacist, and scientifically intelligent, but also have an excellent intuition,  in a kind of super-natural way, i.e. She recognised her husband's cancer in the very first stage in her dreaming…She is my 'Sherman', too.
At the very end of the last year, she told me that 2014 will be a very nice year for me. And her prophesy is already seeming to become true. Because I am so much enjoying to work for illustrations just from the very beginning of this year.
These are still the dummy works for 2015 calendar design, but it arose me quite a pure happiness to work, just fun to draw and paint, which we tend to lose in working as a professional.
This primitive happiness in art-work making is most valuable and precious, than the other goodness ever, such as the successful achievement as a business and so on.
↓Girls from Bretagne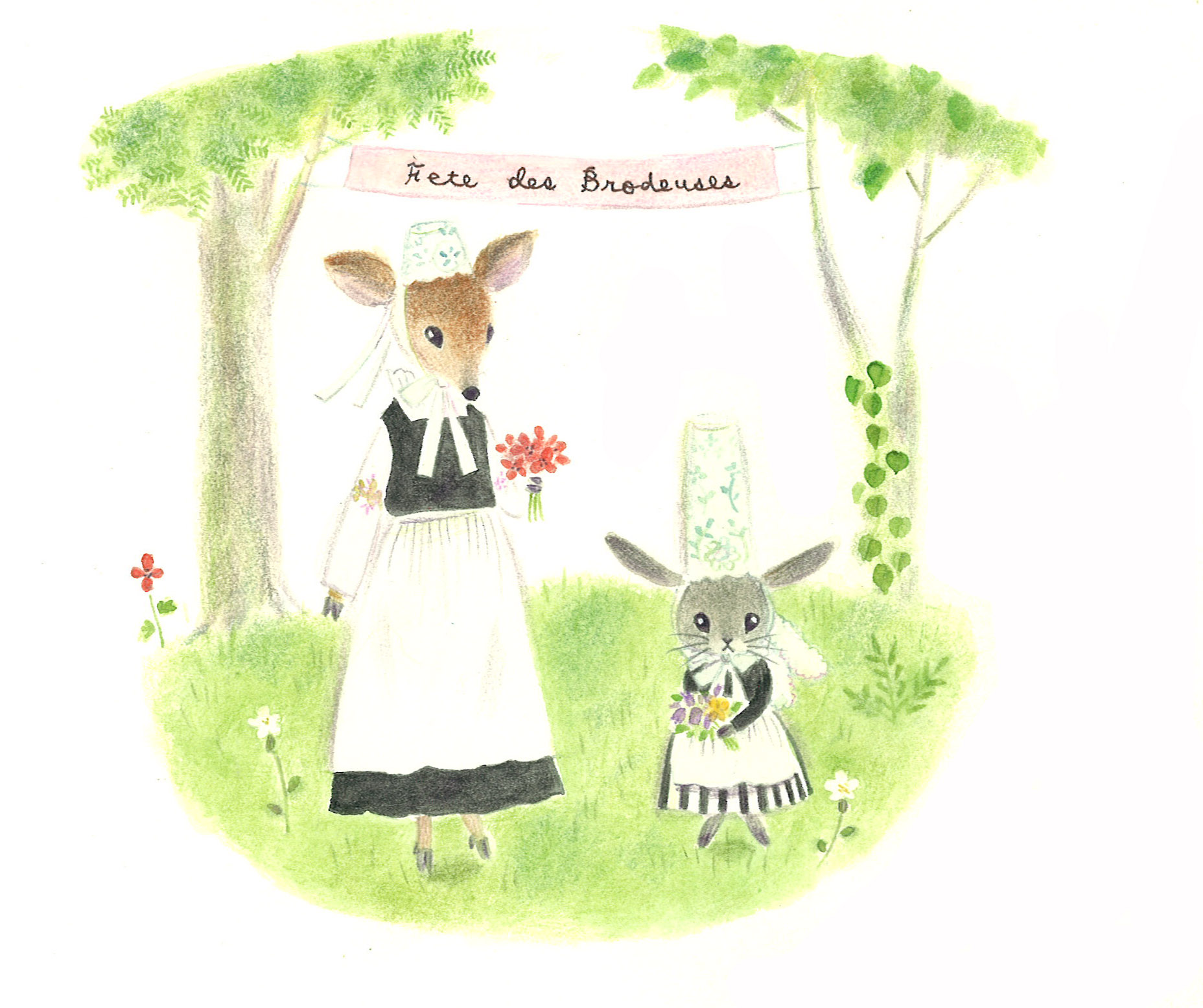 ↓Winter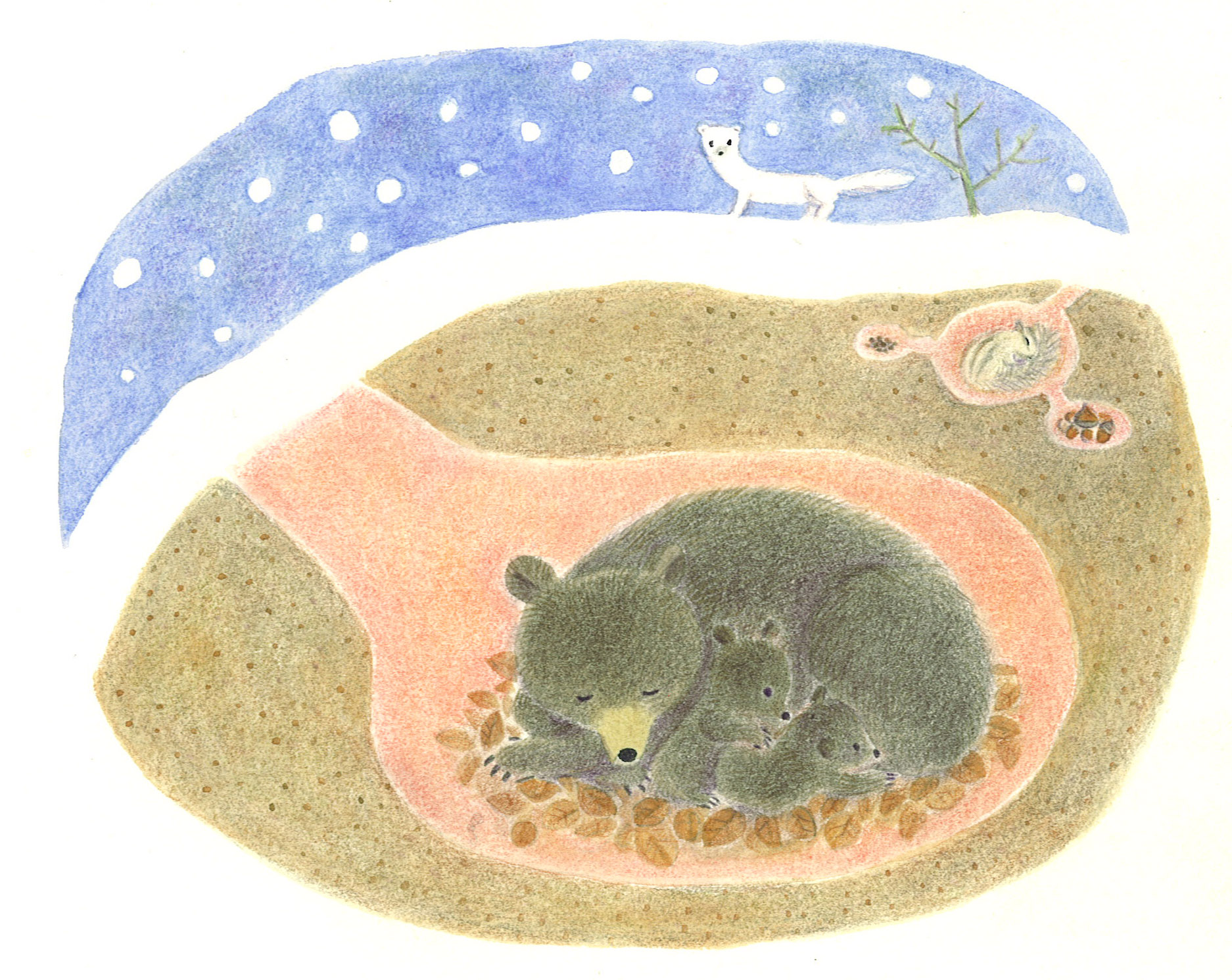 ↓Nicola Tesla, from 'Great Scientists'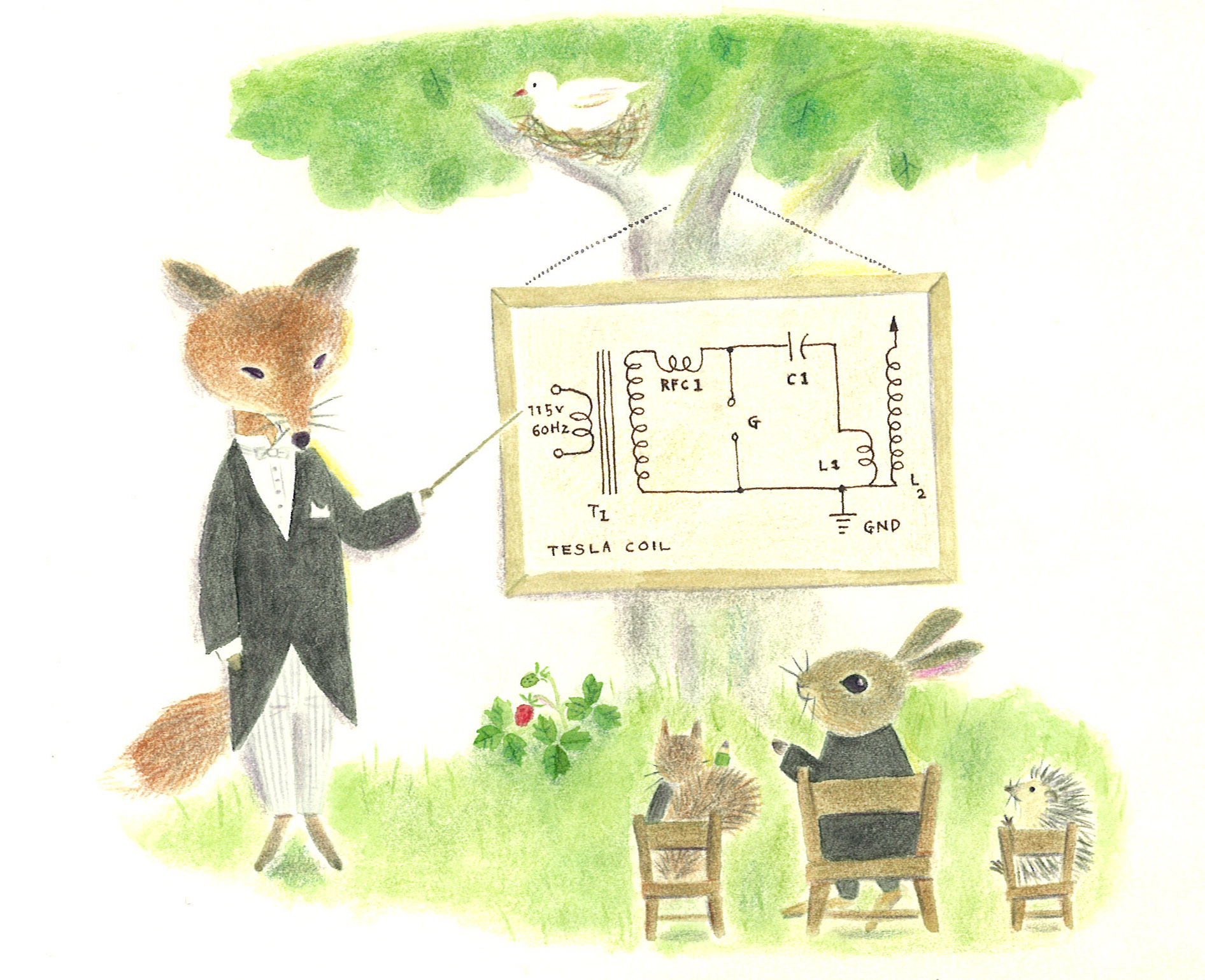 ↓Squirrel
As you might see, those series of works can be divided into 2 categories: 1 is for animals basically in their natural appearance. 2 is the dressed animals in human world activity. I myself cannot decide which way would be nice for the calendar. We will have a talk with our publisher after 10 days, then i hope the decision will be out.
≪ October
M
T
W
T
F
S
S
1
2
3
4
5
6
7
8
9
10
11
12
13
14
15
16
17
18
19
20
21
22
23
24
25
26
27
28
29
30
31
BlogArchives:
New archive
Page
LinksAndBlogs:
Feed: